Welcome To Intelligently Operated Networks, LLC.
IONit,LLC. was formed with the philosophy of providing exceptional quality, integrity and the most comprehensive solutions available in the IT industry. We pride ourselves on our vast knowledge of computing services focusing on network security, hardware/software installation and the overall return on investment for our customers' dollar. We help our customers concentrate on their core business by providing innovative solutions that redefine the IT industry.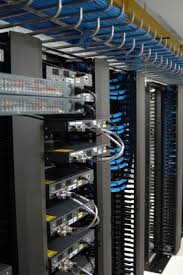 We pride ourselves on providing enterprise level services to our small business customers and give our enterprise customers the attention to detail and exceptional customer service they deserve and expect. Please give us a call today for a free consultation and an initial inspection of your existing IT infrastructure and see how much Intelligently Operated Networks can do for your business!